Dynamics GP ZIP Code Genie
ZIP Code Genie- $995.00
Entering addresses throughout Dynamics GP simply requires free flowing text for City, State, Zip Code, and Country. Over time, multiple spellings and abbreviations appear, making searches more challenging and creating more errors when printing addressed documents.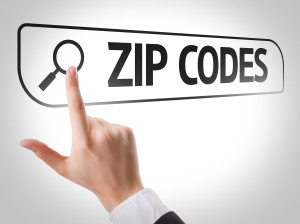 ZIP Code Genie automates the entry of City, State, and Country Code using the ZIP Code. The City and State information is standardized based on the U.S. Postal Service ZIP Code database. The benefits of ZIP Code Genie are:
Faster data entry
Eliminates keying errors
Accurate address information
ZIP Code Genie is invoked using the "Ctrl + Z" key combination or by selecting ZIP Code Genie from the "Additional" Menu.
The only requirement is that a valid ZIP Code is typed in the "ZIP Code" text box, ZIP Code Genie fills in the rest.
How it works:  Enter a valid Zip Code, that's it!
The following windows have ZIP Code Genie as an available option:
Customer Maintenance
Customer Address Maintenance
Vendor Maintenance
Vendor Address Maintenance
Employee Maintenance
Salesperson Maintenance
Site Maintenance
Contact us today for more information on how to get your free trial.
Download our manual for more detailed information…Zip Code Genie Manual